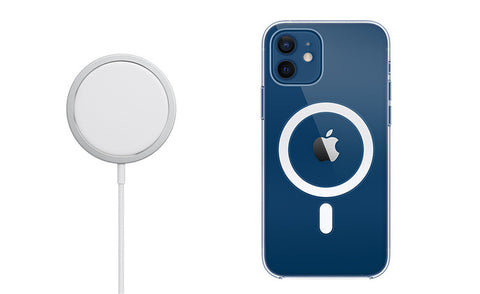 Well known iPhone 12 include no a MagSafe charging cable only a USB-C-to-Lightning cable (and no power brick or earbuds) in the box with new iPhones.
      Our business group team provide an opportunity to cooperate with the production charger factory.
      The charger have highly simulated appearance&1:1 ratio mold.also excellent electrical performance.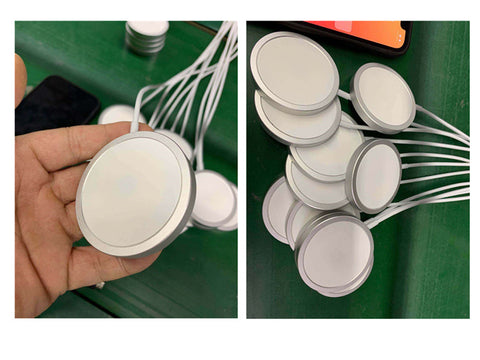 (Production line picture )
      About B2B commerce contact email: vip@goodgoods4u.com A team with more than ten years of product experience, familiar with the distribution of most industries in China.Served most countries' import and export organization.